Kiss My Slice (40th St)
274 W 40th St, New York, NY 10018
Order now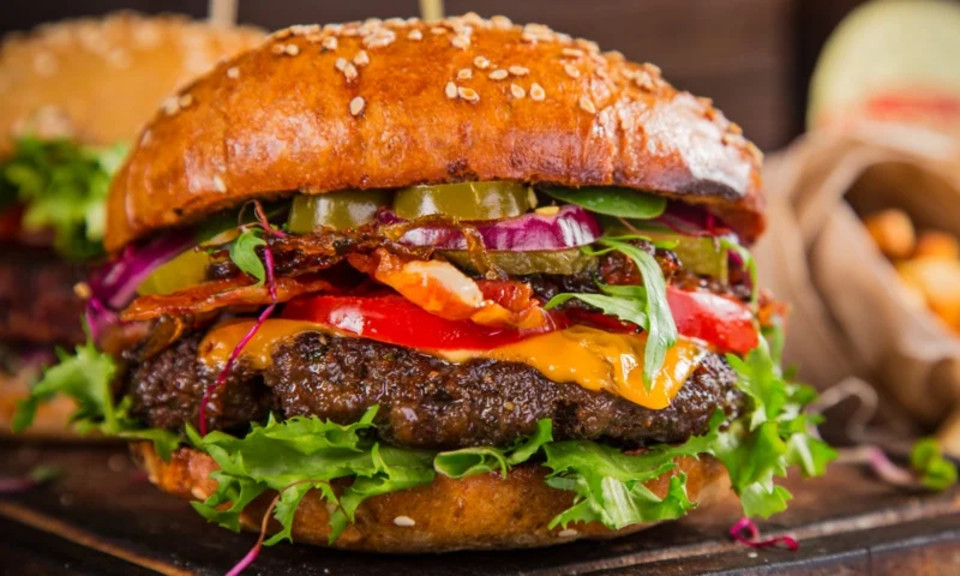 Nicole
Amazing bacon pizza! Garlic knots were good but not what i was expecting. Suggested by the guy at our hotel front desk - and i am glad i took him word for it. They sent us plates, napkins & little packs of oregano garlic and crushed reds too without us even asking which was aawsome too. Definitely already talking about thr next trip to new york and coming back!
Jessica
I'm visiting NY from CA, and this was the quintessential NY pizza that I remember and love! Service was perfect, and delivery guy was friendly. Thanks for the pie!
(And the garlic knots were pretty f-ing awesome, too.)
Kevin
Absolute fire. Delivery came soooo fast, pizza was incredible. Love that they give crushed red pepper, garlic powder and pizza seasoning. 11/10. My go to spot for sure!
Connie
Best calzone in the city. Order is always correct, instructions always followed, but sometimes not as hot as I would like but food and pizza is really good.
RONALD
Kiss my slice probably has the best prices and pizza around Times Square. Always such friendly staff as well. Their silicians are awesome.
Billy
I have ordered several times from kiss my slice and the food is always great the delivery men are prompt and also very nice and I think it's the best pizza I've had in this area
Alanna
Delivery was early and still hot, delivery guy very nice. Pizza was loaded with toppings and chicken bacon ranch unbelievable.
Del
Amazing calzone! I couldn't finish it all at once so now I have lunch tomorrow!I'm looking forward to it. Will order again.
Krisandra
Awesome flavors at such an amazing price for the amount of food you get! Definitely my new staple for takeout!
Sima
Good deep dish pizza, wish there was more sauce on the pizza though, which i did ask for in the notes.
About us
American, Calzones, Dinner, Lunch Specials, Pizza, Sandwiches
Today

Delivery: 11:30 AM - 6:30 PM

Takeout: 11:30 AM - 6:30 PM

Delivery

Monday:

11:30 AM - 6:30 PM

Tuesday:

11:30 AM - 6:30 PM

Wednesday:

11:30 AM - 6:30 PM

Thursday:

11:30 AM - 6:30 PM

Friday:

11:30 AM - 6:30 PM

Saturday:

11:30 AM - 6:30 PM

Takeout

Monday:

11:30 AM - 6:30 PM

Tuesday:

11:30 AM - 6:30 PM

Wednesday:

11:30 AM - 6:30 PM

Thursday:

11:30 AM - 6:30 PM

Friday:

11:30 AM - 6:30 PM

Saturday:

11:30 AM - 6:30 PM